The Brazilian Market Event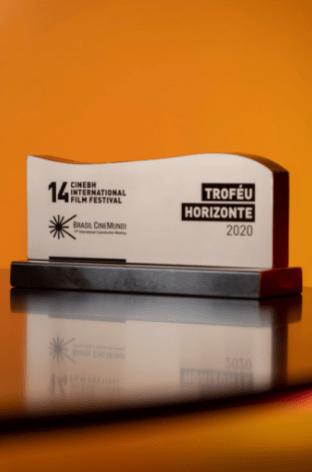 The 12th edition of BrasilCineMundi – an international co-production meeting, part of the 15thMostraCineBH / Belo Horizonte International Film Festival – will take place from September 28th to October3rd, 2021.
The forum has the purpose to broaden the contact and business network among Brazilian professionals and foreign industry representatives, facilitating connections between Brazilian independent productions and the international market. This initiative has the collaboration of producers Paulo de Carvalho, Gudula Meinzolt, Séverine Roinssard and Pedro Butcher.
See more
Guests
Programme Manager Europe | EAVE | Luxembourg
SATU ELO
Panel | EAVE
01/10, friday, 9h (BR)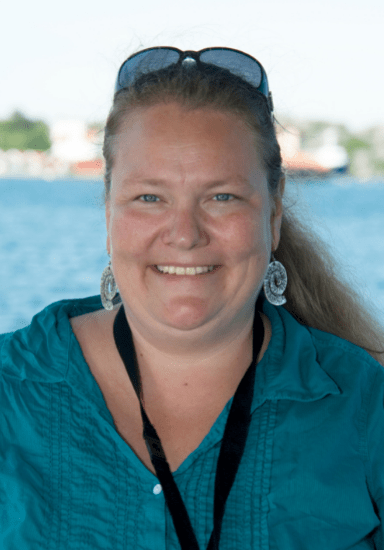 In Charge of Aide Aux Cinémas du Monde | Institut Français | France
NATHALIE STREIFF
Panel | Aide Aux Cinemas Du Monde
30/09, thursday, 9h (BR)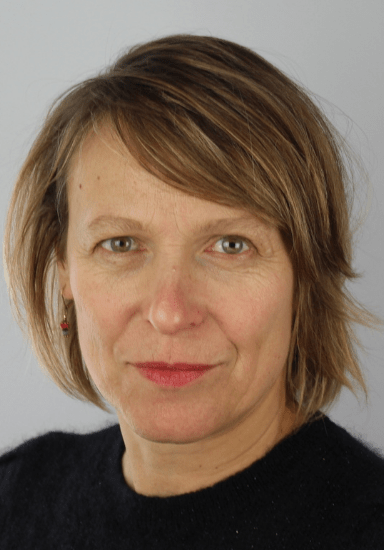 Assistant Director | Sundance Institute Feature Film Program | USA
MATTHEW TAKATA
Panel | Sundance Institute Feature Film Program
29/09, wednesday, 14h (BR)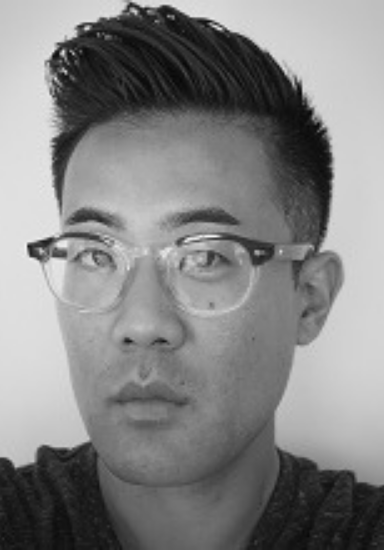 Editorial Consultant | The Whickers | United Kingdon
JANE MOTE
Panel | The Wickers
01/10, friday, 9h (BR)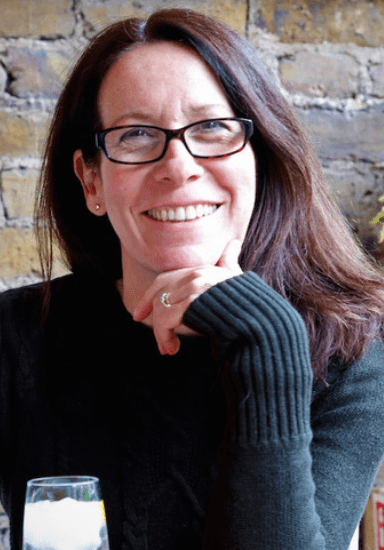 Project Manager | Sørfond | Norway
PER EIRIK GILSVIK
Panel | Sørfond
30/09, thursday, 9h (BR)