The Brazilian Market Event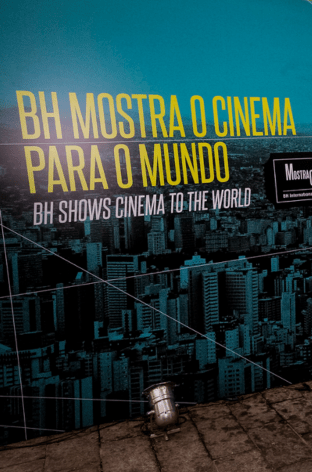 The 14th edition of BrasilCineMundi – an international co-production meeting, part of the 17thMostraCineBH / Belo Horizonte International Film Festival – will take place  September 26th – October 1st, 2023.
The forum has the purpose to broaden the contact and business network among Brazilian professionals and foreign industry representatives, facilitating connections between Brazilian independent productions and the international market. This initiative has the collaboration of producers Paulo de Carvalho, Gudula Meinzolt, Séverine Roinssard, Pedro Butcher and Lila Foster.
See +
Films 17th CineBH - Section CineMundi
TIA VIRGÍNIA
Directed by:Fabio Meira
Ficção | Colorido | DCP | 98 min | Brasil | 2023
PATERNO
Directed by:Marcelo Lordello
Ficção | Cor | DCP | 110 min | Brasil | 2022
MATO SECO EM CHAMAS
Directed by:Joana Pimenta, Adirley Queirós
Ficção | Colorido | DCP| 153 min | Brasil | 2023
Guests
Producer | AutentikaFilms | Switzerland | BRASIL CINEMUNDI COLLABORATOR
GUDULA MEINZOLT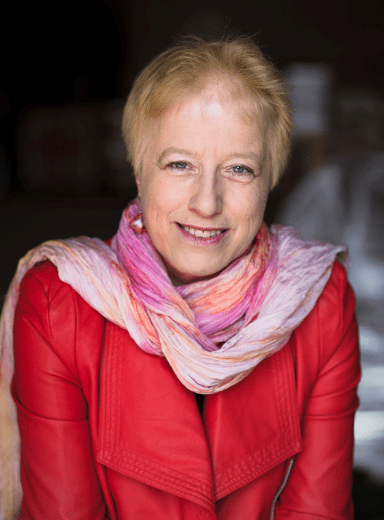 Workshop Internacional
INTERNATIONAL CO-PRODUCTION
Letícia Godinho and Patrícia Della Nina – Ancine | Brazil
27/09, Wednesday, 14h30 - 16h (BR)
International co-production within the scope of Ancine's internationalization policy, promotion actions and the approval process for international co-productions.
Workshop Internacional
THE NEW MODELS OF COLLABORATIVE WORK IN IBERO-AMERICA
Leonardo Ordóñez – Advisor at MAFF – Festival de Málaga | Espanha/Chile
30/09, Saturday, 15h - 16h30 (BR)
The objective of the workshop is to identify the needs of the Ibero-American audiovisual sector to develop new sustainable business models that allow audiovisual work teams to find options both […]